The Organyc Intimate Wipes were named the Best Organic Feminine Care Wipes!
The Organyc® brand announces that they are bringing sensitive skin protection, GOTS-certified odor protection and cotton- super absorbency to the light incontinence category.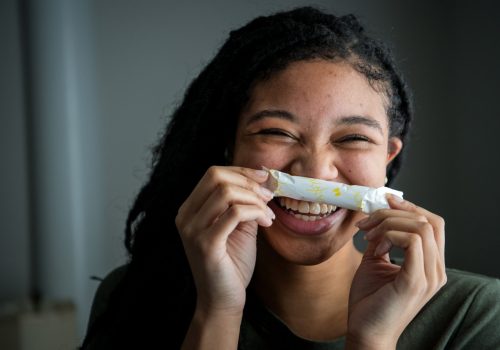 Many dads will limited experience talking about menstruation, so Organyc has launched a campaign to support dads with this conversation.
Organyc is featured as one of the top organic pads to purchase by Women's Health.